This Week In Crypto
Crypto summarized since 2018
This Week In Crypto (CW39)
Welcome to another edition of our weekly newsletter, where we bring you the latest updates and insights from the world of cryptocurrencies.
As always, we have scoured the internet and our sources to provide you with a brief outlook for the upcoming week and a quick recap of the most noteworthy events from last week.
📈 US Consumer Confidence
On Tuesday, we'll get a glimpse of the U.S. Consumer Confidence Index. Though this metric usually provides a pulse on traditional economic health, its effect on the crypto sphere is often nuanced. Nevertheless, any pronounced shift in this index might echo into the crypto corridors, nudging investor sentiment one way or the other.
🎙 Fed Chairman Powell's Speech
Come September 28, all ears will be on Chairman Powell. Words from the Federal Reserve always have the potential to influence market perspectives, and this speech will be no different. The crypto cosmos will undoubtedly be listening intently.
🔍 Binance Problems
Binance, once the behemoth of crypto exchanges, is navigating some choppy waters. Contrary to popular belief, not only Binance.US has problems. Recent data highlighted a sharp 57% fall in their Bitcoin trading volume in September. Simultaneously, rivals like Coinbase have managed to hold their ground or even prosper.

My Take: Binance's centralized trade volume was a concern. As this volume begins to scatter across other platforms, it signals a more balanced ecosystem. Still, a troubled Binance is concerning for the industry at large.
🤖 CryptoExplorer AI Update
The CryptoExplorer AI tool is here to help you understand and navigate the crypto markets. It acts like a personal assistant, giving you information and guiding you in your crypto decisions. More people will be able to try it out this week, as new invites are being sent out. Keep an eye on your inbox!
That's a wrap for this week's crypto rendezvous! Remember, the world of crypto never sleeps, and neither do we. Stay curious, stay enthusiastic, and keep riding those crypto waves. 🌊
Last Week's Headlines
In case you missed it, here's a quick recap of the most interesting events from last week. Join our free Telegram server to get daily summaries like this.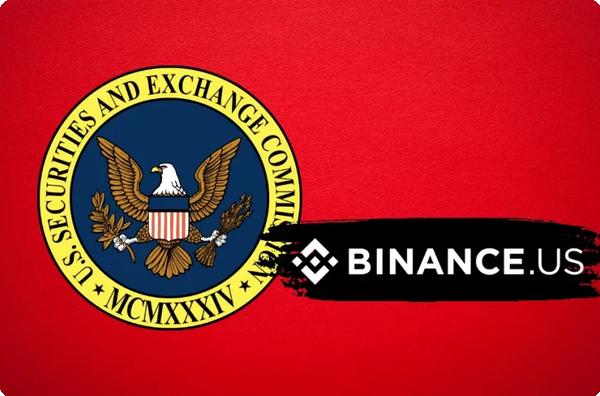 SEC Denied Access to Binance.US Software
The SEC faced a temporary setback in their motion to inspect Binance.US software. Judge Faruqui denied immediate access, suggesting that the SEC produce more specific discovery requests and engage with a wider range of witnesses.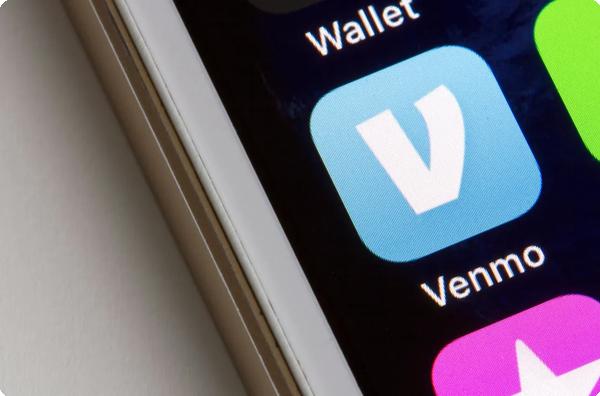 PayPal Integrates PYUSD Stablecoin into Venmo
PayPal declared that Venmo will soon feature its stablecoin, PYUSD. Some users have already been given access, with a broader rollout expected in the upcoming weeks. PYUSD, launched in August and issued by Paxos Trust Co., is an Ethereum-based, dollar-backed stablecoin.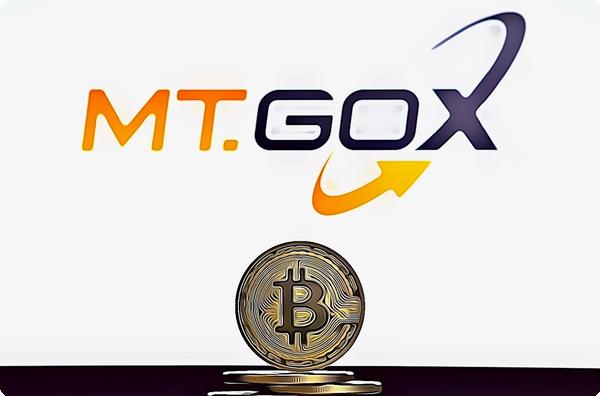 Mt. Gox Extends Repayment Deadline to 2024
Nobuaki Kobayashi, the trustee for Mt. Gox, officially postponed the repayment date for the exchange's creditors. Initially set for Oct. 31, 2023, it has been moved to Oct. 31, 2024, following approval from the Tokyo District Court.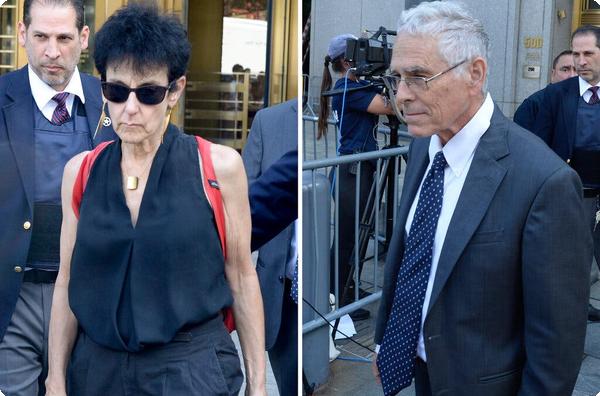 FTX Sues Sam Bankman-Fried's Parents
FTX crypto exchange has initiated a lawsuit against the parents of its founder, Sam Bankman-Fried. The suit accuses Joe Bankman and Barbara Fried of benefiting from their positions within the company. This follows earlier allegations of embezzlement against Sam Bankman-Fried by John Jay Ray III.
That's it for this week.
As always, stay curious, stay informed, and stay invested.
Wish you all a good start into the week!
Cheers,
Co-Founder CryptoExplorer
Disclaimer: This newsletter is for educational purposes only and does not constitute financial advice or an offer to buy or sell assets. You must exercise caution and conduct your research before making any financial decisions.
Gallmeyergasse 18/4/3, Vienna
Austria
You received this email because you signed up for our newsleer. If you have not signed up, please unsubscribe.
Unsubscribe