This Week In Crypto
Crypto summarized since 2018
This Week In Crypto (CW41)
Welcome to another edition of our weekly newsletter, where we bring you the latest updates and insights from the world of cryptocurrencies.
As always, we have scoured the internet and our sources to provide you with a brief outlook for the upcoming week and a quick recap of the most noteworthy events from last week.
🔍 Economic Data and Fed Insights
This week promises to unfold some crucial data that could potentially sway the crypto markets. The US Department of Labour is set to unveil the latest consumer and producer prices (CPI and PPI). These numbers are always a keen point of interest, given their capacity to influence market dynamics, especially in the realm of interest rate fluctuations.
👉 Let's see how these figures will influence the markets. The release of the September FOMC meeting minutes by the Federal Reserve is another event I'm eyeing. This could bring insights into the central bank's outlook and might play a pivotal role in shaping decisions leading up to 1 November.
📉 Market Sentiment
We are currently witnessing the crypto market in a phase of sideways movement. The euphoria surrounding ETFs has simmered down, and the lawsuit against Sam Bankman-Fried (SBF) is the new talk of the town.
👉 Now might be an opportune time to employ a Dollar Cost Averaging (DCA) strategy if you havn't already. I am personally keeping an eye out for potential volatility.
⚠️ Justin Sun, stUSDT Ethereum Rumours
Last week I covered for all pro members the potential billion dollar scam of Justin Sun evolving around Huobi, stUSDT, TUSD and USDT.
On-chain data shows that Tron (TRX) founder Justin Sun suddenly relocated hundreds of millions of dollars worth of Ethereum (ETH). Rumours of an Ethereum sale linked to Justin Sun are doing the rounds.
👉 Stay away from Huobi, stUSDT and TUSD. AND Never keep crypto on an exchange! Keep an eye on developments, but remember to get information from reliable sources!
🌍 Geopolitical and Humanitarian Tensions
The ongoing conflict between Israel and Palestine is not just a regional issue, but one with potential global ramifications. The situation is, to put it mildly, terrible and affects millions of people.
👉 I'm hoping for a somehow peaceful resolution! Also, the implications of this conflict are far-reaching and could potentially impact global markets, including crypto.
That's a wrap for this week's crypto rendezvous! Remember, the world of crypto never sleeps, and neither do we. Stay curious, stay enthusiastic, and keep riding those crypto waves. 🌊
Last Week's Headlines
In case you missed it, here's a quick recap of the most interesting events from last week. Join our free Telegram server to get daily summaries like this.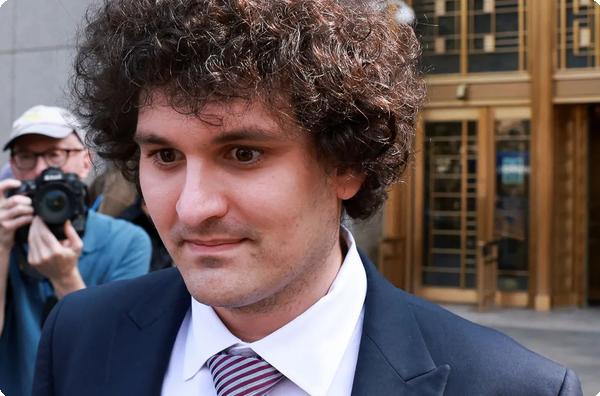 SBF's trial has started. Here's what you need to know
The trial of Sam Bankman-Fried, a onetime crypto billionaire who stands accused of orchestrating a multibillion-dollar fraud, kicked off Tuesday in federal court in Manhattan. Jury selection took up most of the first day, with opening arguments to follow on Wednesday.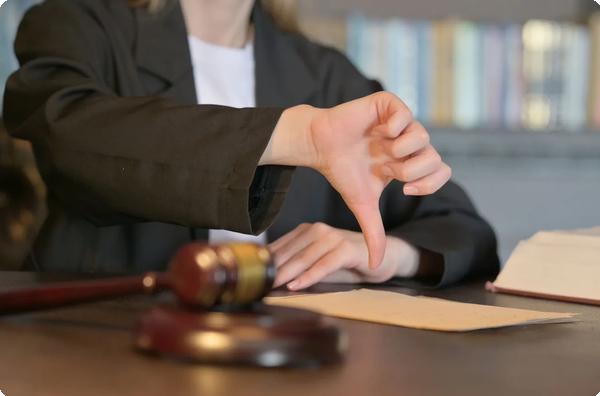 SEC Loses Again — Appeal of Landmark Ripple Ruling Rejected
The (SEC) failed to convince a federal judge that its recent, high-profile courtroom loss to crypto firm Ripple Labs should be overturned, according to a court ruling issued Tuesday. U.S. District Court judge Analisa Torres stated that the SEC had failed to show in its appeal that the decision was sufficiently faulty or problematic.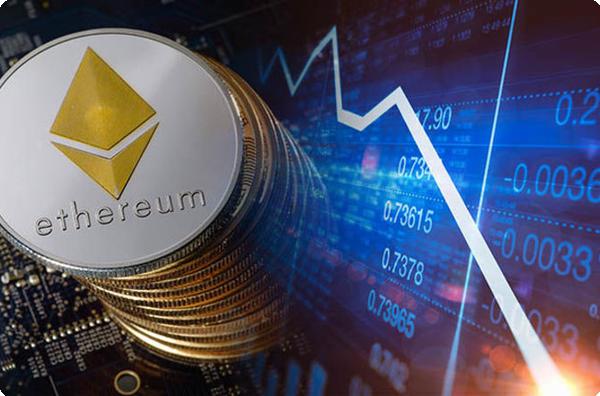 ETH Retraces After Futures ETF Launches Fall Flat
The price of Ethereum (ETH) has retraced after the launch of the first Ether futures exchange-traded fund (ETF) underwhelmed investors. The ETF, which is listed on the New York Stock Exchange Arca, saw trading volumes of just over $1 million on its first day. The lack of interest in the ETF suggests that institutional investors are not yet ready to embrace Ethereum – at least not during this market phase.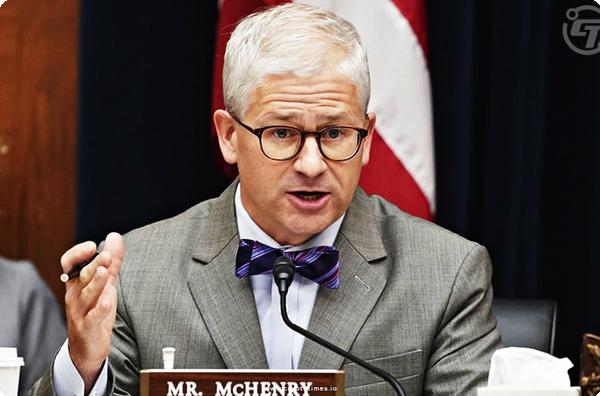 Crypto-Friendly Congressman McHenry Temporarily Takes Over US House
Cryptocurrency-friendly Congressman Patrick McHenry (R-NC) is temporarily taking over as the Acting House Majority Leader. McHenry is the chairman of the House Financial Services Committee, which has jurisdiction over cryptocurrency regulation. His appointment as Acting House Majority Leader is seen as a positive development for the cryptocurrency industry, as he is a strong advocate for digital assets.
That's it for this week.
As always, stay curious, stay informed, and stay invested.
Wish you all a good start into the week!
Cheers,
Co-Founder CryptoExplorer
Disclaimer: This newsletter is for educational purposes only and does not constitute financial advice or an offer to buy or sell assets. You must exercise caution and conduct your research before making any financial decisions.
Gallmeyergasse 18/4/3, Vienna
Austria
You received this email because you signed up for our newsleer. If you have not signed up, please unsubscribe.
Unsubscribe