This Week In Crypto
Crypto summarized since 2018
This Week In Crypto (CW42)
Welcome to another edition of our weekly newsletter, where we bring you the latest updates and insights from the world of cryptocurrencies.
As always, we have scoured the internet and our sources to provide you with a brief outlook for the upcoming week and a quick recap of the most noteworthy events from last week.
Fake Bitcoin ETF News Summary
What a start to the week yesterday. Pure stress, but not only for the markets, but also for me in the company. That's why there is no news outlook this week. But apart from Fed Chairman Powell's speech on Thursday, there is not much. But now back to yesterday.
The bitcoin price just pumped and dumped to $30k! The reason is the Fake News about the Bitcoin Spot ETF approval. But what exactly happened? Let's take a look at it.
🔍 The Unfolding of Events
Yesterday, a headline from Cointelegraph surfaced, claiming that BlackRock's Bitcoin Spot ETF had received approval. This news, however, was not accompanied by any source or evidence to substantiate the claim.
💥 Market Reaction
In the immediate aftermath, Bitcoin's price surged to $30,000 USD, and over $1 billion in leverage was wiped from the market. The rapid ascent was as swift as it was unexpected.
📈 The Aftermath
ETF experts were quick to question the authenticity of this information, casting doubt and leading to a period of uncertainty that lasted for several minutes. The market was volatile, with prices swinging wildly as investors and traders sought clarity.
🎯 The Clarification
BlackRock, in response, confirmed that the news was indeed false. Their Bitcoin Spot ETF application is still under review, and no approval has been granted yet. This revelation saw Bitcoin retract its gains, returning to the levels before the fake news spread.
🤔 Lingering Questions
This incident raises several questions and concerns. Was this a coordinated attack? Could it be that Cointelegraph's account was compromised, or was this a case of market manipulation? Alternatively, could this simply have been an unfortunate coincidence? What do you think?
That's a wrap for this week's crypto rendezvous! Remember, the world of crypto never sleeps, and neither do we. Stay curious, stay enthusiastic, and keep riding those crypto waves. 🌊
Last Week's Headlines
In case you missed it, here's a quick recap of the most interesting events from last week. Join our free Telegram server to get daily summaries like this.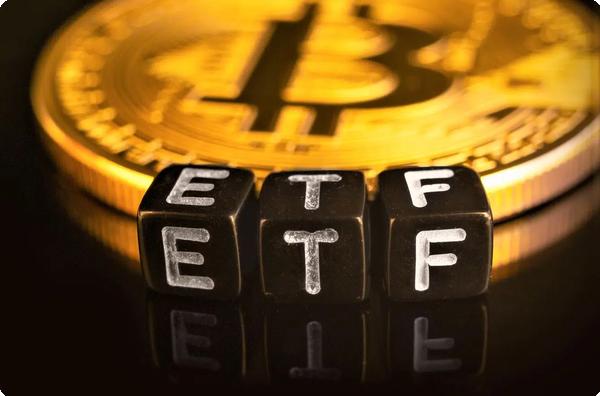 SEC Won't Appeal Decision in Grayscale's Spot Bitcoin ETF Case
The US Securities and Exchange Commission (SEC) has decided not to appeal a recent court decision that ruled in favor of Grayscale Investments. The ruling requires the SEC to reconsider Grayscale's proposal for a spot Bitcoin exchange-traded fund (ETF). This is seen as a positive development for the cryptocurrency market, as it could lead to the approval of the first spot Bitcoin ETF in the US.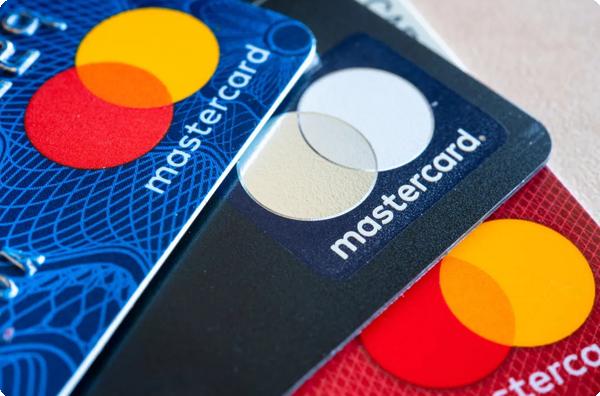 Mastercard Tests CBDCs on Ethereum in Australia
Global payments giant Mastercard is testing central bank digital currencies (CBDCs) on the Ethereum network in Australia. The company is working with the Reserve Bank of Australia and other partners to explore the potential of CBDCs to improve the efficiency and security of payments. I don't like the idea of CBDCs, yet it is still a significant development for the adoption of CBDCs, as Mastercard is one of the world's largest payment processors.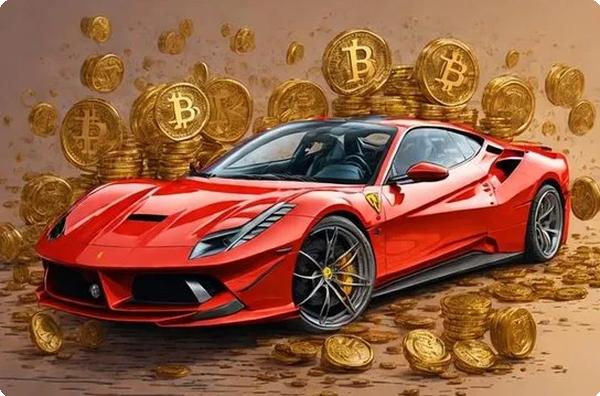 Ferrari to Accept Crypto Payments in the US
Italian luxury carmaker Ferrari will start accepting cryptocurrency payments in the US. The company will accept Bitcoin, Ethereum, Litecoin, and Bitcoin Cash. This is a major boost for the adoption of cryptocurrency, as Ferrari is one of the most prestigious car brands in the world.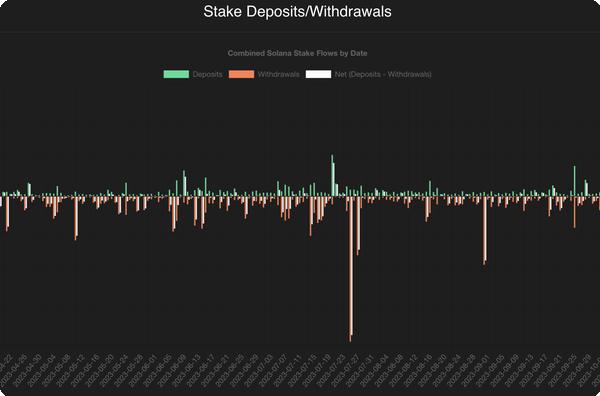 FTX Estate Stakes 122 Million SOL on-Chain Data Shows
The estate of bankrupt cryptocurrency exchange FTX has staked 122 million SOL on the Solana network. This is a significant amount of SOL, accounting for approximately 1% of the total supply. The estate's decision to stake SOL is seen as a vote of confidence in the Solana network.
That's it for this week.
As always, stay curious, stay informed, and stay invested.
Wish you all a good start into the week!
Cheers,
Co-Founder CryptoExplorer
Disclaimer: This newsletter is for educational purposes only and does not constitute financial advice or an offer to buy or sell assets. You must exercise caution and conduct your research before making any financial decisions.
Gallmeyergasse 18/4/3, Vienna
Austria
You received this email because you signed up for our newsleer. If you have not signed up, please unsubscribe.
Unsubscribe