This Week In Crypto
Crypto summarized since 2018
This Week In Crypto (CW43)
Welcome to another edition of our weekly newsletter, where we bring you the latest updates and insights from the world of cryptocurrencies.
As always, we have scoured the internet and our sources to provide you with a brief outlook for the upcoming week and a quick recap of the most noteworthy events from last week.
As we gear up for another exciting week in the world of cryptocurrency, I wanted to give you a heads-up on some pivotal events that could shape the market landscape. Given the developments lined up, I have a hunch it's going to be a bumpy week! Buckle up, and let's dive right in.
🎙️ FED Chair Powell Speech
Federal Reserve Chairman Jerome Powell will speak on Tuesday. The focus? Inflation, interest rate hikes, and the US economy's outlook. I'm keeping my eyes peeled for any indications of the Fed's future moves. If Powell maintains his hawkish tone, emphasizing the necessity of combating inflation, we might witness a sell-off in risky assets, including our beloved cryptos. On the flip side, a dovish stance could send us soaring.
🇪🇺 ECB Interest Rate Decision
The European Central Bank is on deck to announce its interest rate decision. Given that their decisions often send ripples across global financial markets, I'm bracing for potential volatility. A more aggressive interest rate hike than anticipated could trigger another sell-off in risky assets.
📰 General News Coverage
With the buzz around the Bitcoin Spot ETF and increasing prices, keep an eye on the 31.6k mark. A break above this threshold could ignite a price surge, drawing the general news into the frenzy. I'm positioned and ready, albeit with a pinch of skepticism. It's always a dance between optimism and caution in this space, isn't it?
🤖 CryptoExplorer AI Unleashed
Great news for the tech aficionados! CryptoExplorer AI is now open to all – no waitlist, no login, just instant access. I'm particularly excited about the enhanced coin recommendations and the refined AI responses. It's like having a crystal ball, only better and backed by data. Check out the full list of updates here and try it out yourself below.
🔥 My opinion
I'm bracing myself for a rollercoaster of a week. New updates on bitcoin spot ETFs or news on inflation and interest rates could also affect the markets. I am well positioned and although I could just wait for the bull market, I remain a bit sceptical if we can maintain the current price level. But let's see 🚀
That's a wrap for this week's crypto rendezvous! Remember, the world of crypto never sleeps, and neither do we. Stay curious, stay enthusiastic, and keep riding those crypto waves. 🌊
Last Week's Headlines
In case you missed it, here's a quick recap of the most interesting events from last week. Join our free Telegram server to get daily summaries like this.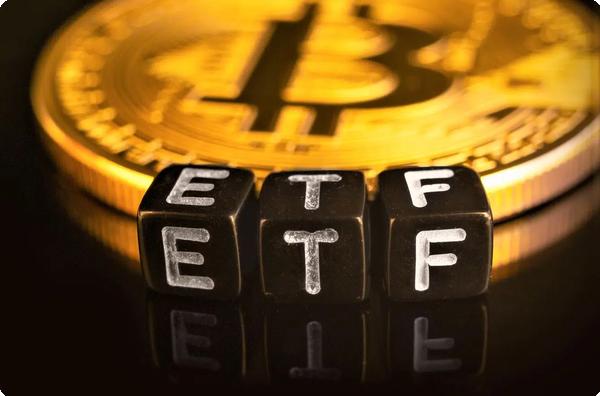 Bitcoin Nearly Hits $30,000 on Debunked SEC Approval Rumor
Bitcoin's price surged close to $30,000 due to a now-debunked rumor that the SEC had approved BlackRock's spot Bitcoin ETF application. The cryptocurrency pared back its gains after the rumor was dispelled, highlighting the market's sensitivity to regulatory developments.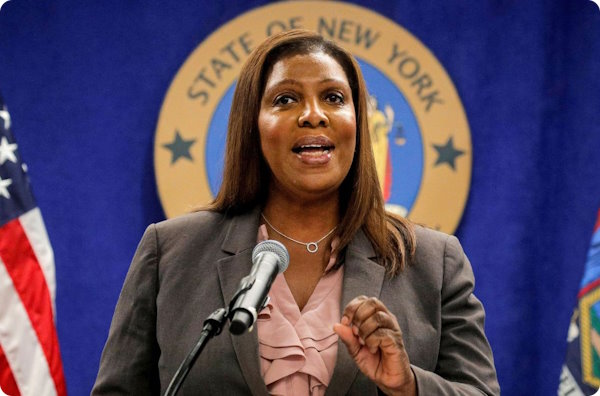 NY Attorney General Sues Crypto Firms for Alleged Fraud
The New York Attorney General has filed a lawsuit against Gemini, Genesis, and DCG, accusing them of defrauding investors through the Gemini Earn investment program. The companies allegedly deceived over 23,000 investors, leading to losses exceeding $1 billion.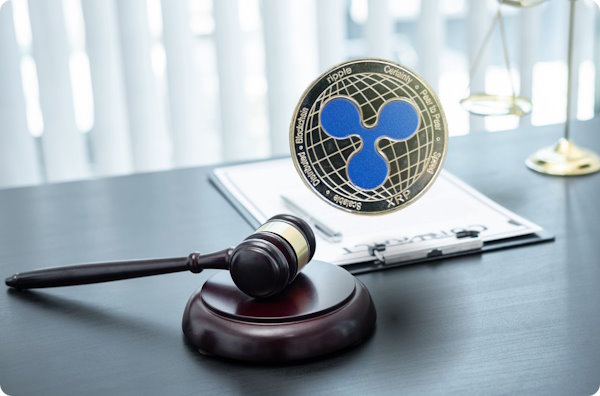 Ripple Labs Secures Victory in SEC Case
Ripple Labs achieved a significant legal victory as a U.S. judge ruled that the sale of its XRP token did not violate federal securities law. This decision marked a milestone for the cryptocurrency industry, although the SEC also secured a partial victory in the case.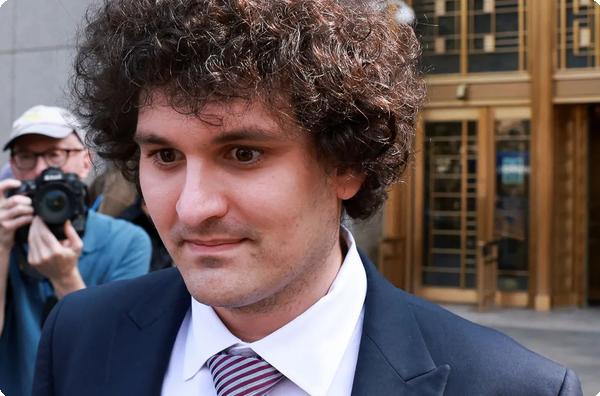 SBF Faces Mounting Legal Challenges
Sam Bankman-Fried is facing increasing legal difficulties as former federal prosecutors believe his chances of countering the criminal fraud charges are slim. The government's strong case, backed by insider testimonies and documentary evidence, portrays him as the mastermind behind a massive fraud scheme.
That's it for this week.
As always, stay curious, stay informed, and stay invested.
Wish you all a good start into the week!
Cheers,
Co-Founder CryptoExplorer
Disclaimer: This newsletter is for educational purposes only and does not constitute financial advice or an offer to buy or sell assets. You must exercise caution and conduct your research before making any financial decisions.
Gallmeyergasse 18/4/3, Vienna
Austria
You received this email because you signed up for our newsleer. If you have not signed up, please unsubscribe.
Unsubscribe