This Week In Crypto
Crypto summarized since 2018
This Week In Crypto (CW45)
Welcome to another edition of our weekly newsletter, where we bring you the latest updates and insights from the world of cryptocurrencies.
As always, we have scoured the internet and our sources to provide you with a brief outlook for the upcoming week and a quick recap of the most noteworthy events from last week.
Get ready for an new week in the crypto space! This week the events are all around the macro environment (central banks, market data and these things). So the crypto market is a little silent, but we are not. The last update will bring a little action into everything 😉
Here's a simple breakdown of what's coming:
👔 Job Numbers on Thursday
This Thursday, watch for the latest US job numbers. They're likely to stay low, suggesting many people are still employed. Usually, this is a positive indicator, showing the job market is doing well. However, in times of high inflation, the Federal Reserve may see persistent low unemployment as a signal that the economy is still too hot, which is not the goal of the FED until now.
🗣️ Speech from Fed Chair Powell
Also on Thursday, Jerome Powell from the US Federal Reserve will talk about future plans for interest rates. He's probably going to say they want to keep prices from going up too much, even if that slows down how much money people spend. You know, the same thing as always.
📉 Company Earnings Reports
Some big companies will tell us how much money they made recently. We're looking to see if higher costs and other problems are making it harder for them to earn money. This can also show us how higher interest rates are affecting them.
🤖 CryptoExplorer AI Update
Finally something exciting: This week we announced new features for CryptoExplorer AI.
And next week, CryptoExplorer AI is about to get a lot better with a new update. If we finish our work in time, the new version will go live this week. If not, then next week. I'm stoked about the possibilities this holds for us – think precision, depth, and insights like never before.
That's a wrap for this week's crypto rendezvous! Remember, the world of crypto never sleeps, and neither do we. Stay curious, stay enthusiastic, and keep riding those crypto waves. 🌊
Last Week's Headlines
In case you missed it, here's a quick recap of the most interesting events from last week. Join our free Telegram server to get daily summaries like this.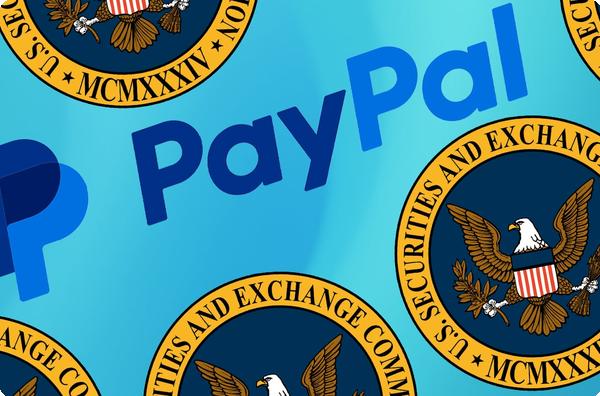 PayPal Faces SEC Action Related to PYUSD Stablecoin
The U.S. Securities and Exchange Commission (SEC) has subpoenaed PayPal in connection with its PYUSD stablecoin. The subpoena is reportedly seeking documents related to PayPal's issuance and sale of the PYUSD stablecoin. The SEC is investigating whether PayPal violated securities laws in connection with its stablecoin activities.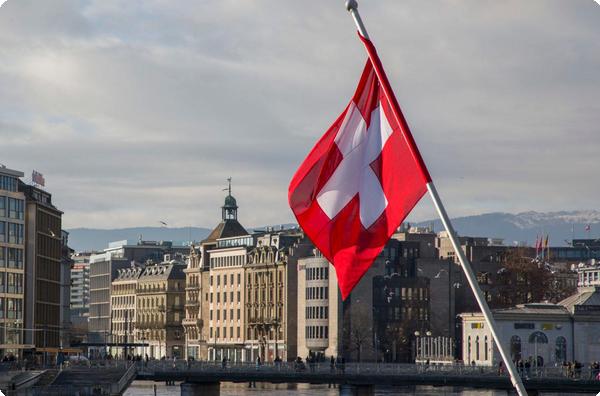 Swiss Bank Launches Bitcoin and Ether Trading with SEBA
Swiss bank St.Galler Kantonalbank (SGKB) has partnered with SEBA Crypto to launch Bitcoin and Ether trading services for its clients. The partnership will allow SGKB's clients to buy, sell, and hold Bitcoin and Ether through SGKB's online banking platform.
That's it for this week.
As always, stay curious, stay informed, and stay invested.
Wish you all a good start into the week!
Cheers,
Co-Founder CryptoExplorer
Disclaimer: This newsletter is for educational purposes only and does not constitute financial advice or an offer to buy or sell assets. You must exercise caution and conduct your research before making any financial decisions.
Gallmeyergasse 18/4/3, Vienna
Austria
You received this email because you signed up for our newsleer. If you have not signed up, please unsubscribe.
Unsubscribe