This Week In Crypto
Crypto summarized since 2018
This Week In Crypto (CW46)
Welcome to another edition of our weekly newsletter, where we bring you the latest updates and insights from the world of cryptocurrencies.
As always, we have scoured the internet and our sources to provide you with a brief outlook for the upcoming week and a quick recap of the most noteworthy events from last week.
What a ride it's been in the market! 🎢 Just like a thrilling rollercoaster, we've seen some exciting highs and unexpected turns. The big question on everyone's mind: will this continue?
🎢 The Rollercoaster Continues!
A lot hinges on the much-anticipated Bitcoin and Ethereum spot ETFs. If these ETFs remain a distant dream, brace yourselves – altcoins might pump even harder as the market hunts for the next big hit. Last week we saw a +4.38% gain of Bitcoin and a +9.09% gain of Ethereum 🔥People are full of hopeium currently.
On the flip side, if hopes are dashed, we could witness some steep reversals. My take? I'm keeping the faith and sticking to my DCA strategy. Let's ride this wave together!
⏳ The 8-Day Countdown to ETF Decisions
Folks, mark your calendars! The SEC's 8-day deadline to decide on all 12 spot Bitcoin ETFs is closing in, with D-Day being this Friday. The odds might be slim, but the anticipation is palpable. Keep an eye out for any news – it could trigger some serious market volatility. This could be a game-changer, so stay tuned!
⏰ Inflation Watch – October's CPI Reveal
Next week, we're getting a peek at October's Consumer Price Index (CPI). Expectations are for a modest increase in consumer prices, projected to have risen 3.3% year-over-year. This is a bit of a cooldown from September's 3.7% annual hike. Think of it as our financial weather report, forecasting whether we're heading for sunny days or stormy markets. This will also give us a hint at what the Federal Reserve might do next. Fingers crossed!
🏛️ Showdown Over Potential Government Shutdown
Time's ticking, and a possible government shutdown looms this Friday. If Congress doesn't step up quickly, it won't just be federal workers feeling the heat. The US economy could take a significant hit, with each shutdown week potentially shaving off 0.2% from the GDP. Those are some high stakes, indeed!
But let's look at something more positive! This week, CryptoExplorer AI is about to get a lot better with a new update. I'm stoked about the possibilities this holds for us – think precision, depth, and insights like never before.
That's a wrap for this week's crypto rendezvous! Remember, the world of crypto never sleeps, and neither do we. Stay curious, stay enthusiastic, and keep riding those crypto waves. 🌊
Last Week's Headlines
In case you missed it, here's a quick recap of the most interesting events from last week. Join our free Telegram server to get daily summaries like this.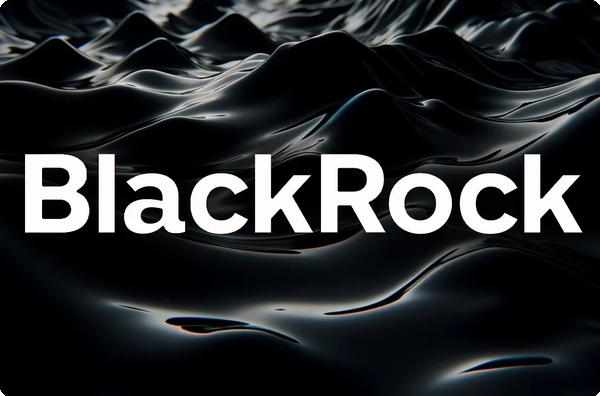 BlackRock Files for Ether ETF
Asset management giant BlackRock has filed for an Ethereum exchange-traded fund (ETF) with the US Securities and Exchange Commission (SEC).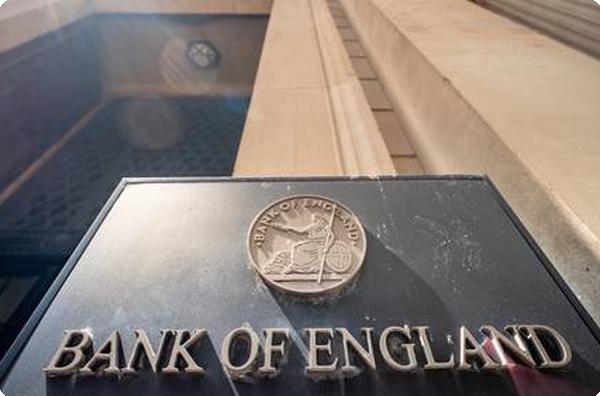 Bank of England Unveils Stablecoin Rules
The Bank of England has released a consultation paper on the regulation of stablecoins, proposing a framework that would require stablecoin issuers to hold reserves of high-quality assets.
That's it for this week.
As always, stay curious, stay informed, and stay invested.
Wish you all a good start into the week!
Cheers,
Co-Founder CryptoExplorer
Disclaimer: This newsletter is for educational purposes only and does not constitute financial advice or an offer to buy or sell assets. You must exercise caution and conduct your research before making any financial decisions.
Gallmeyergasse 18/4/3, Vienna
Austria
You received this email because you signed up for our newsleer. If you have not signed up, please unsubscribe.
Unsubscribe