This Week In Crypto
Crypto summarized since 2018
This Week In Crypto (CW47)
Welcome to another edition of our weekly newsletter, where we bring you the latest updates and insights from the world of cryptocurrencies.
As always, we have scoured the internet and our sources to provide you with a brief outlook for the upcoming week and a quick recap of the most noteworthy events from last week.
Hello Crypto Friends! 👋
It's that time again where we quickly touch base on what's up in the crypto world for the coming week. Let's jump right in, keeping it short and sweet!
📉 Macro Matters, But Less So: FOMC & PMIs
FOMC Meeting Minutes (Tuesday): The US Federal Open Market Committee will release their meeting minutes. Lately, the crypto market's reaction to interest rate talks has been more muted. So, while it's good to keep an eye out, don't expect any major waves from this.
EU & US Flash PMIs (Thursday & Friday): The UK, France, Germany, and the US are all reporting their flash PMIs. These are important economic indicators, but recently, their impact on crypto has been less dramatic. So, a quick glance should suffice unless there are big surprises.
🗓️ A Quiet Week Ahead
This week, we're not expecting a packed schedule of events in the crypto world. But remember, "quiet" doesn't mean "inactive." The crypto market has a knack for springing surprises when least expected. So, keep your eyes open!
🚀 Bootcamp Alert: "14-Day Crypto Investor"
Exciting news! I'm launching the "14-Day Crypto Investor" Bootcamp 🚀. Perfect for anyone looking to up their crypto game by 2024. This is the first time I'm offering it therefore at a huge discount too! Limited spots available for a more personalized experience.
Interested? Just hit REPLY to this email. More info coming soon!
That's a wrap for this week's crypto rendezvous! Remember, the world of crypto never sleeps, and neither do we. Stay curious, stay enthusiastic, and keep riding those crypto waves. 🌊
Last Week's Headlines
In case you missed it, here's a quick recap of the most interesting events from last week. Join our free Telegram server to get daily summaries like this.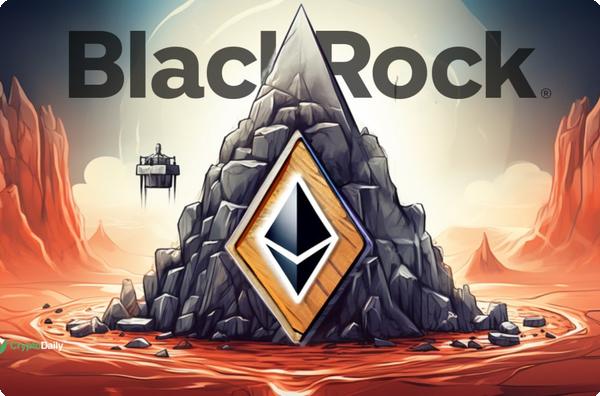 BlackRock Files S-1 Form for Spot Ether ETF with SEC
Asset management giant BlackRock has filed an S-1 form with the US Securities and Exchange Commission (SEC) for a spot ether exchange-traded fund (ETF). The ETF would track the price of ether, the native cryptocurrency of the Ethereum blockchain.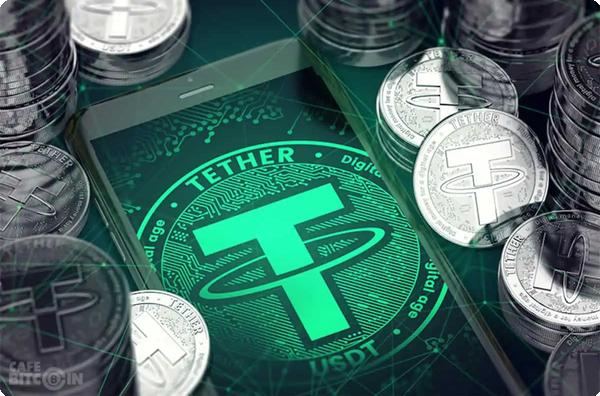 USDT's Market Cap Drops for the First Time in 2023
Tether (USDT), the world's largest stablecoin by market capitalization, saw its market cap decline for the first time in 2023. The decline was likely due to a combination of factors, including increased regulatory scrutiny and concerns about the stability of the cryptocurrency market.
That's it for this week.
As always, stay curious, stay informed, and stay invested.
Wish you all a good start into the week!
Cheers,
Co-Founder CryptoExplorer
Disclaimer: This newsletter is for educational purposes only and does not constitute financial advice or an offer to buy or sell assets. You must exercise caution and conduct your research before making any financial decisions.
Gallmeyergasse 18/4/3, Vienna
Austria
You received this email because you signed up for our newsleer. If you have not signed up, please unsubscribe.
Unsubscribe